Month:
March 2023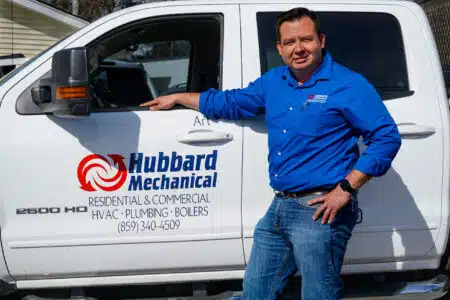 Hubbard Mechanical is a Great HVAC Company Hubbard Mechanical is a great HVAC Company that has been serving Lexington and surrounding areas since 2015. They offer exceptional HVAC system services, Plumbing, and boiler services at competitive rates. They also strive to bring honesty and integrity back to the industry. Call them today for a free…
Read More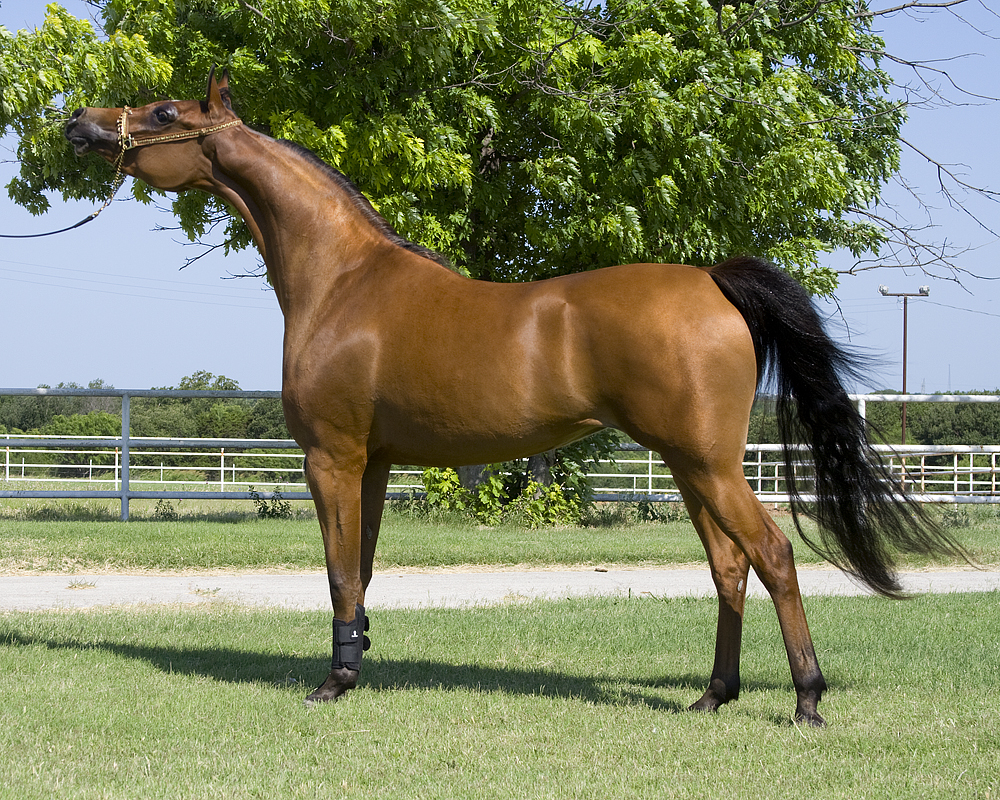 What Does Equine Liability Insurance Cover? Equine liability insurance is a type of policy that protects against claims for bodily injury or property damage caused by horse-related activities. It can be purchased by businesses such as boarding, breeding and racing facilities, pony rides, shows, sales, riding instruction or any other activity involving horses. Your business…
Read More
Recent Comments
No comments to show.